// Christopher Stapleton
Graphic Designer
A multi-skilled professional instructional, logo, graphic, typography, print, video, and web designer.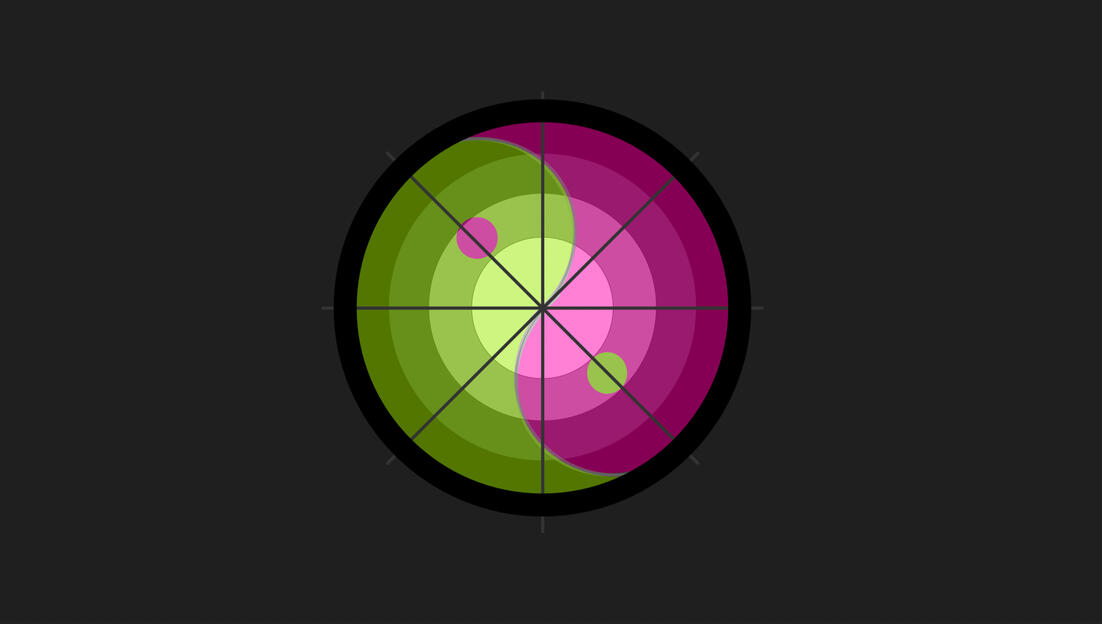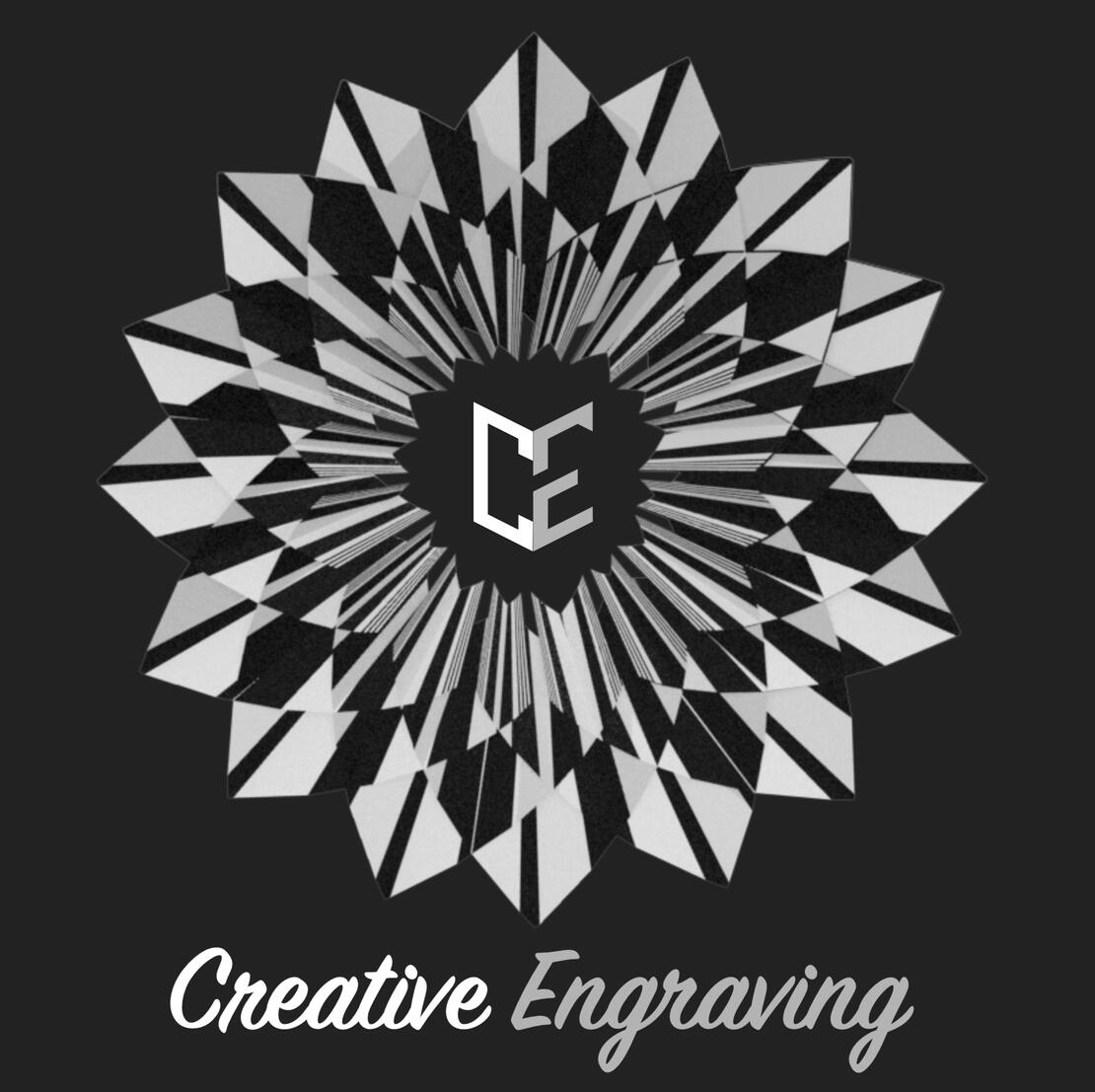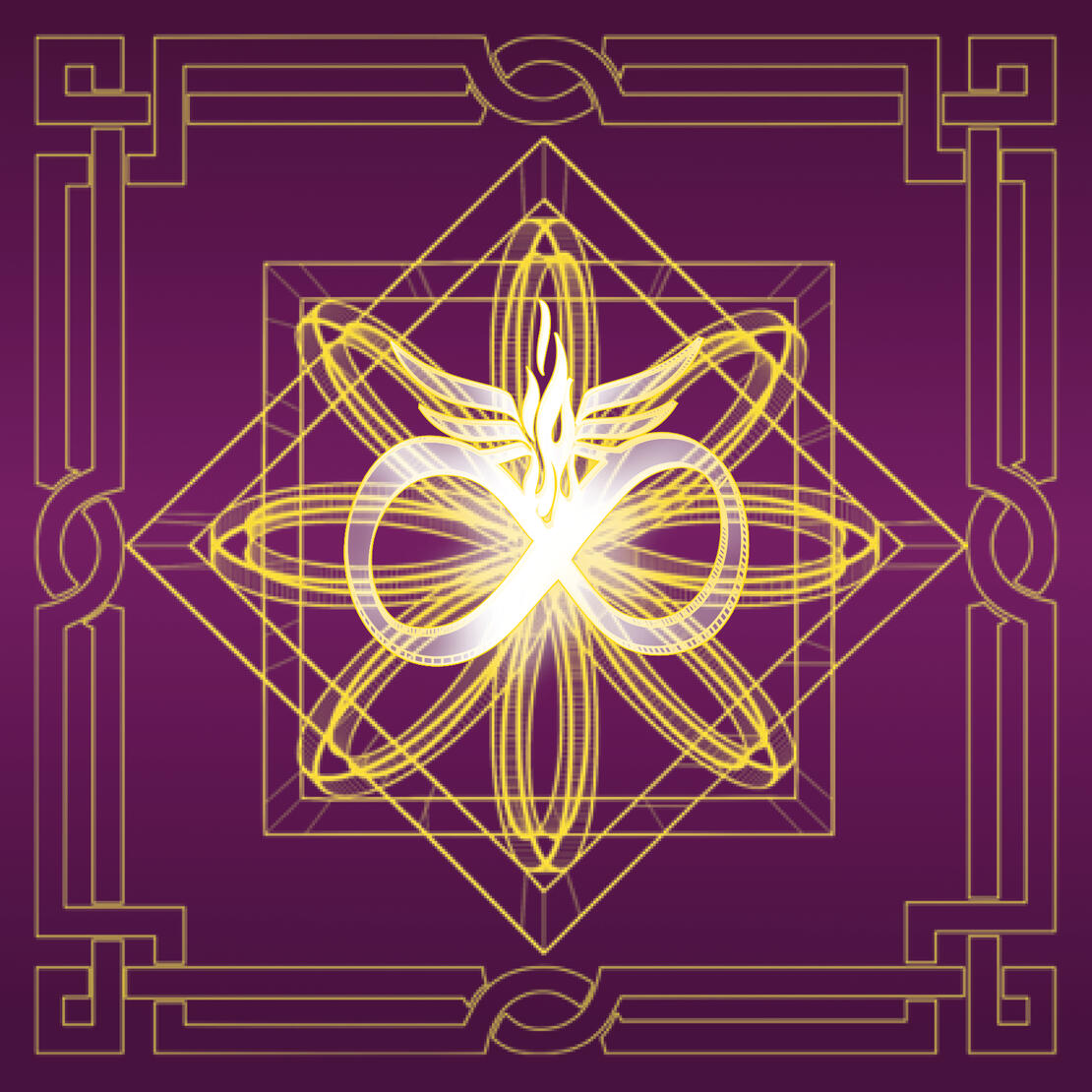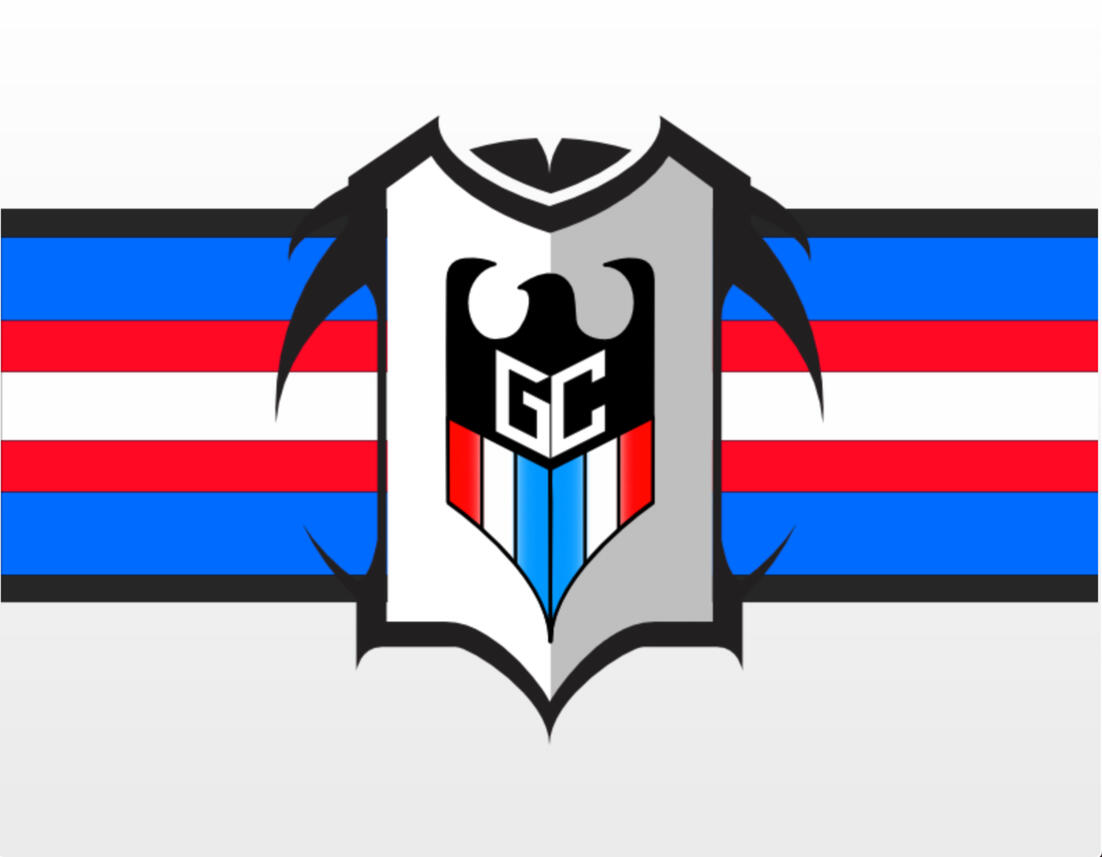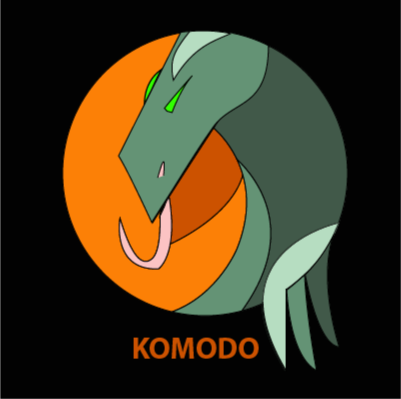 Logo Design
B2B Logo Design
I have worked on business logos for limited liability companies, nonprofits, and personal projects.Each brand and identity has a professional and clean manner that is stylistic for my clients.Conceptual ideas can be created for any type of business or personal project.
---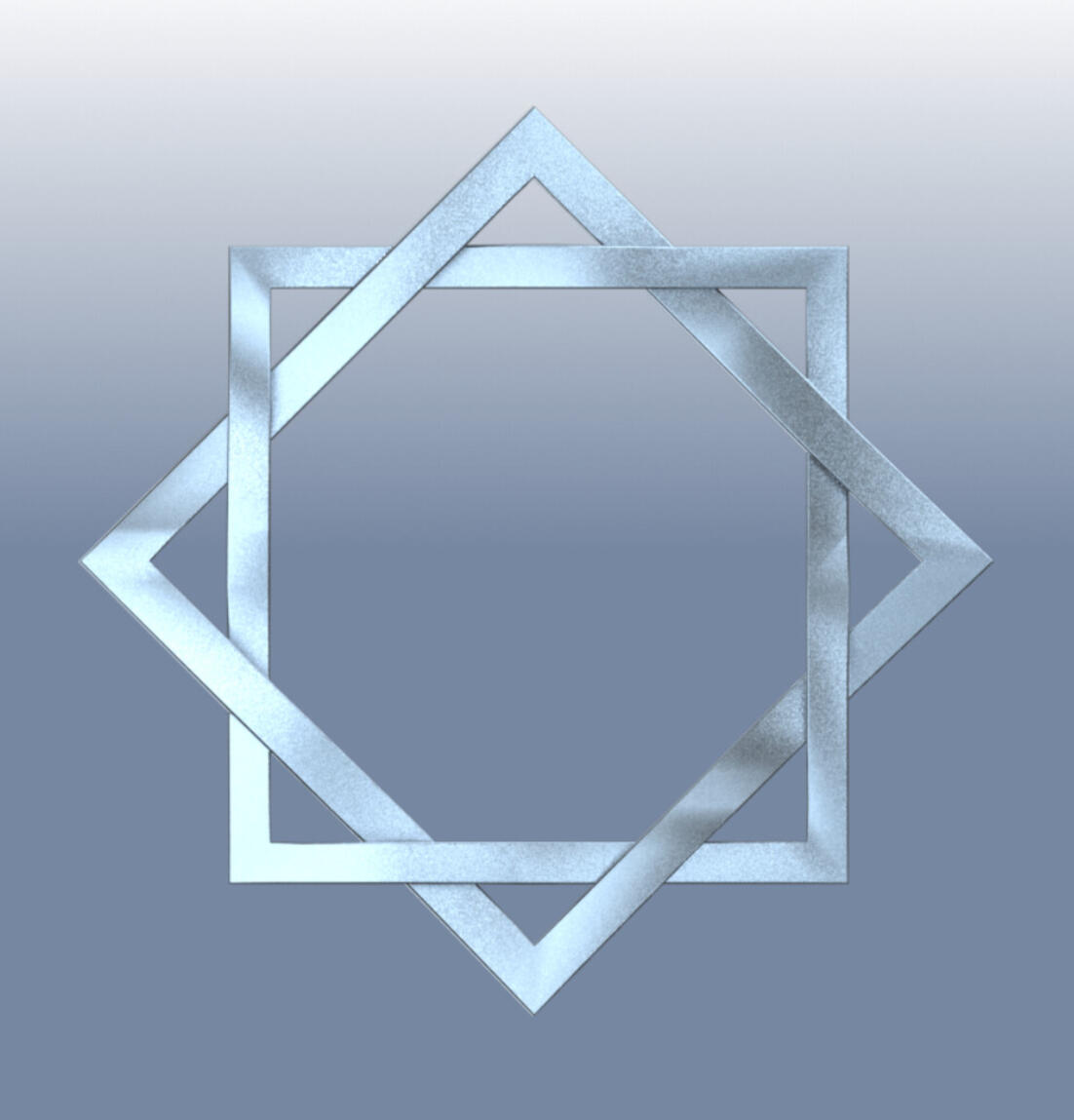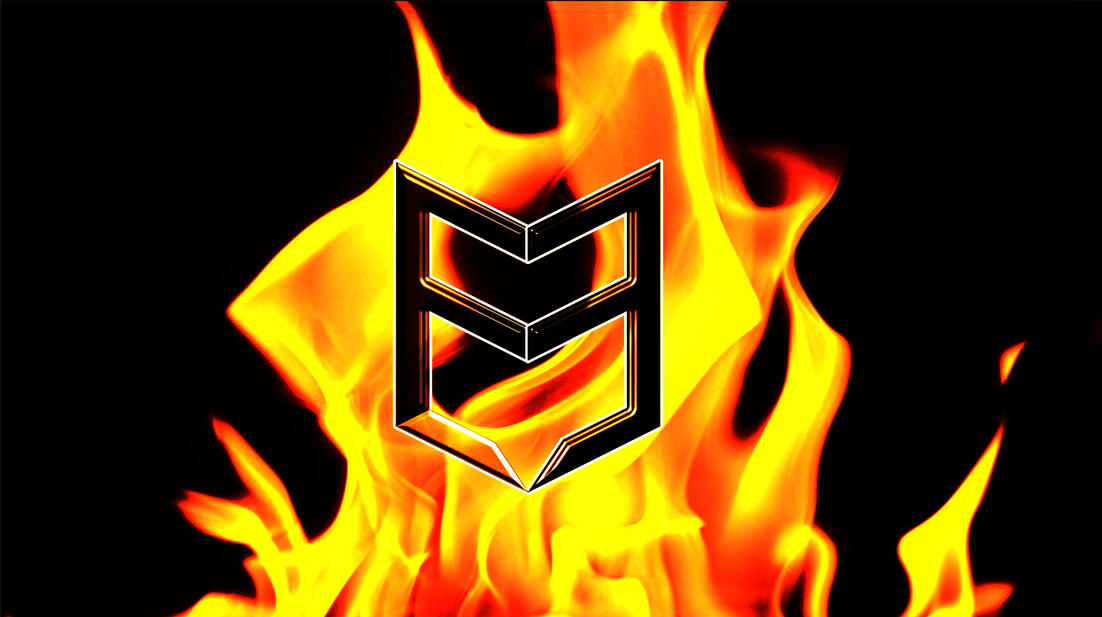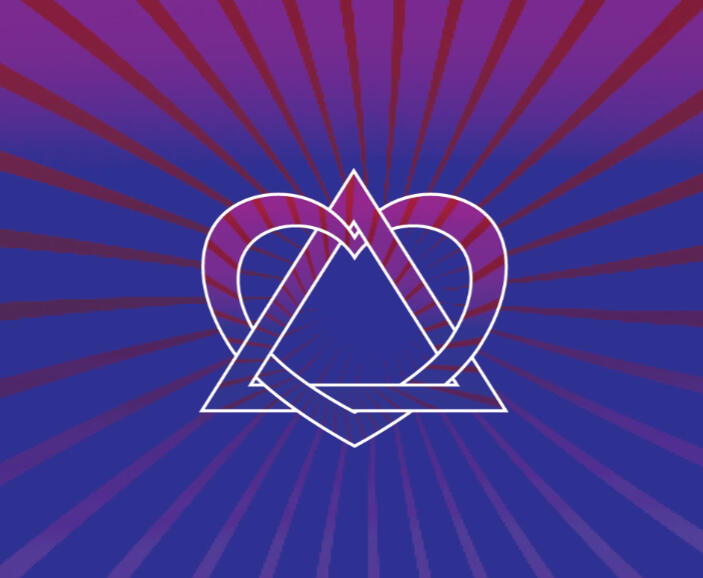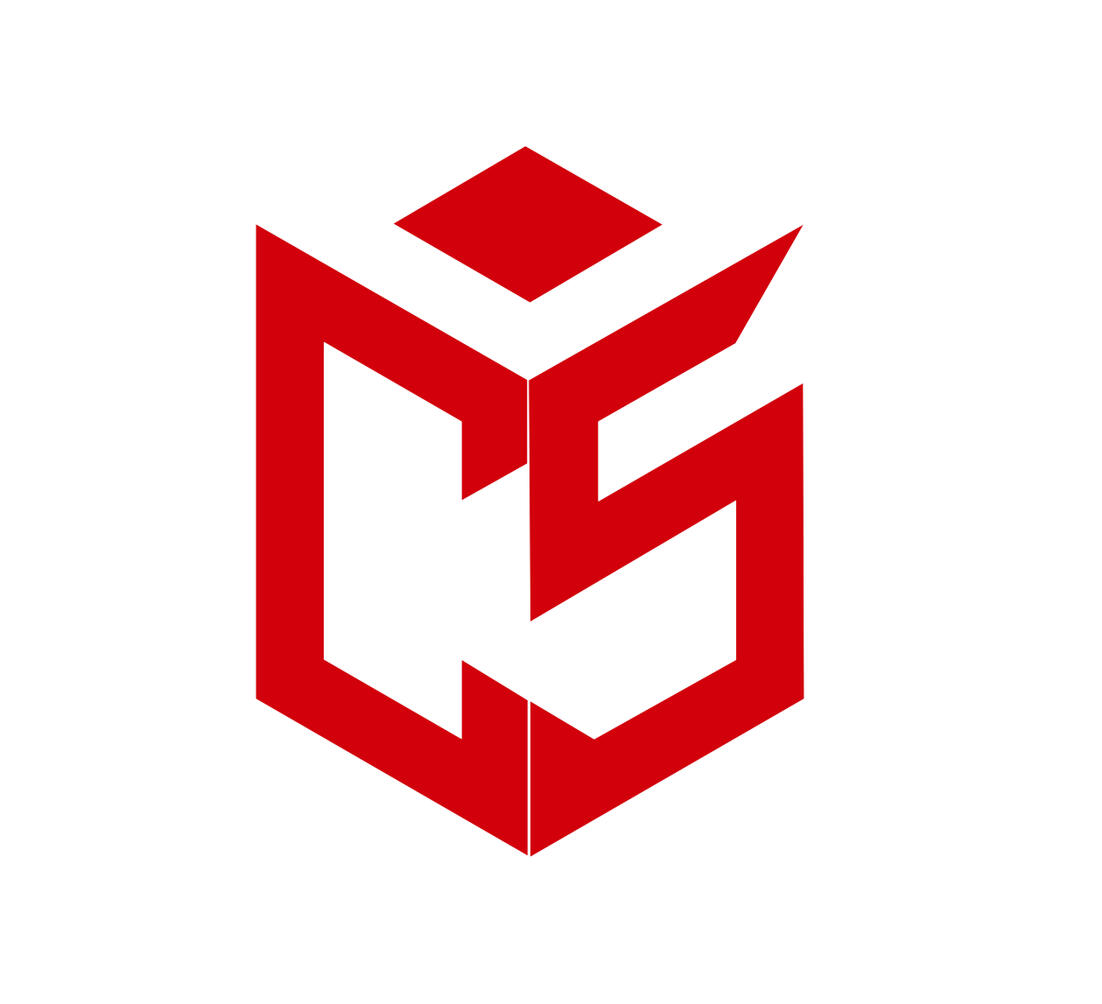 Identity & Responsive Web Design
Here are various elements for graphic, print, and web design.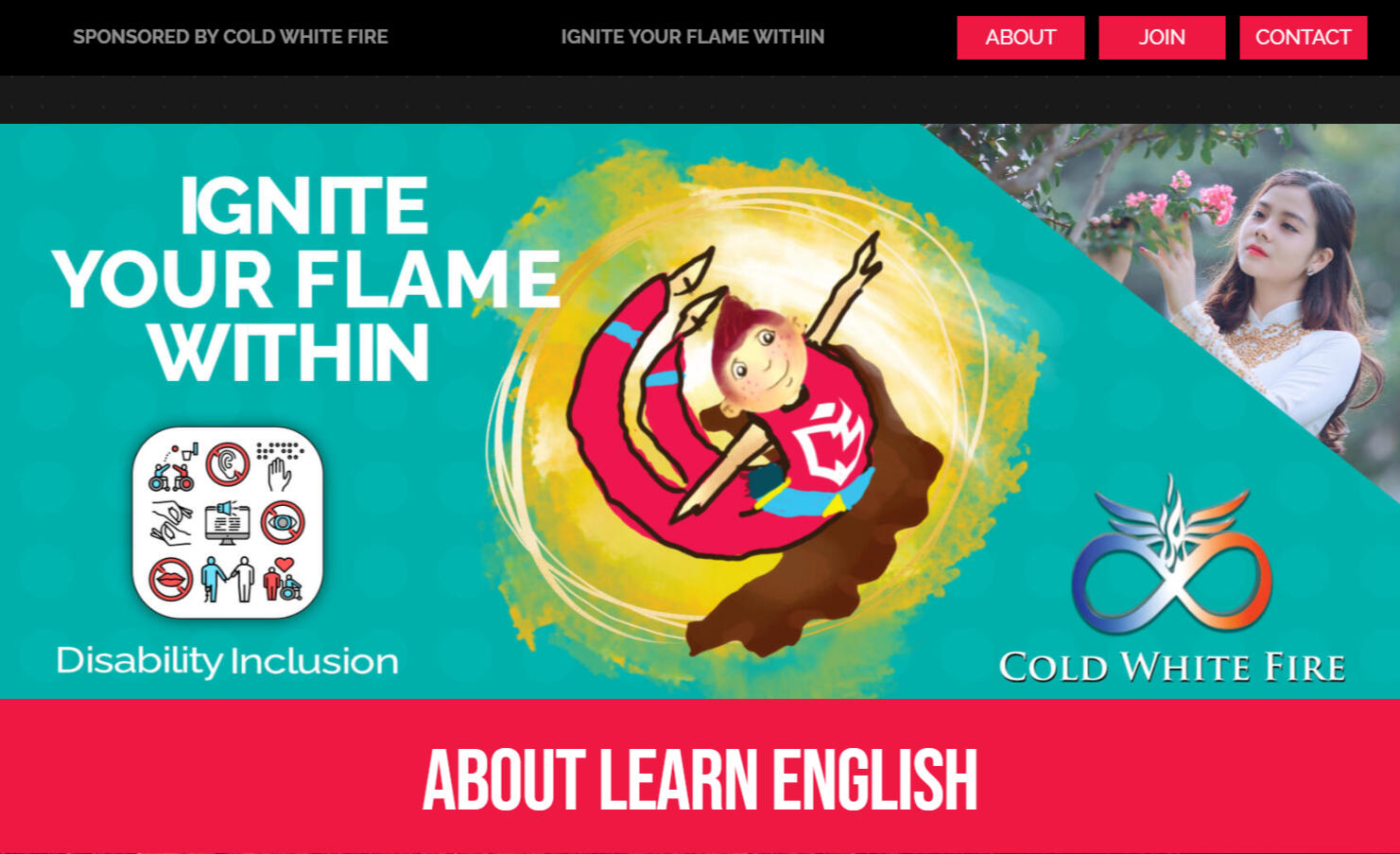 Take the Oath Memorial
I created the logo identity and responsive web design for Take the Oath Memorial. A nonprofit in Sanpete County Utah.
Print Brochure Pages
Print magazine pages are professional and beautifully created.Design elements flow with the page when content was created for making a step by step guide for an online class.Information is consistent and beautifully considered.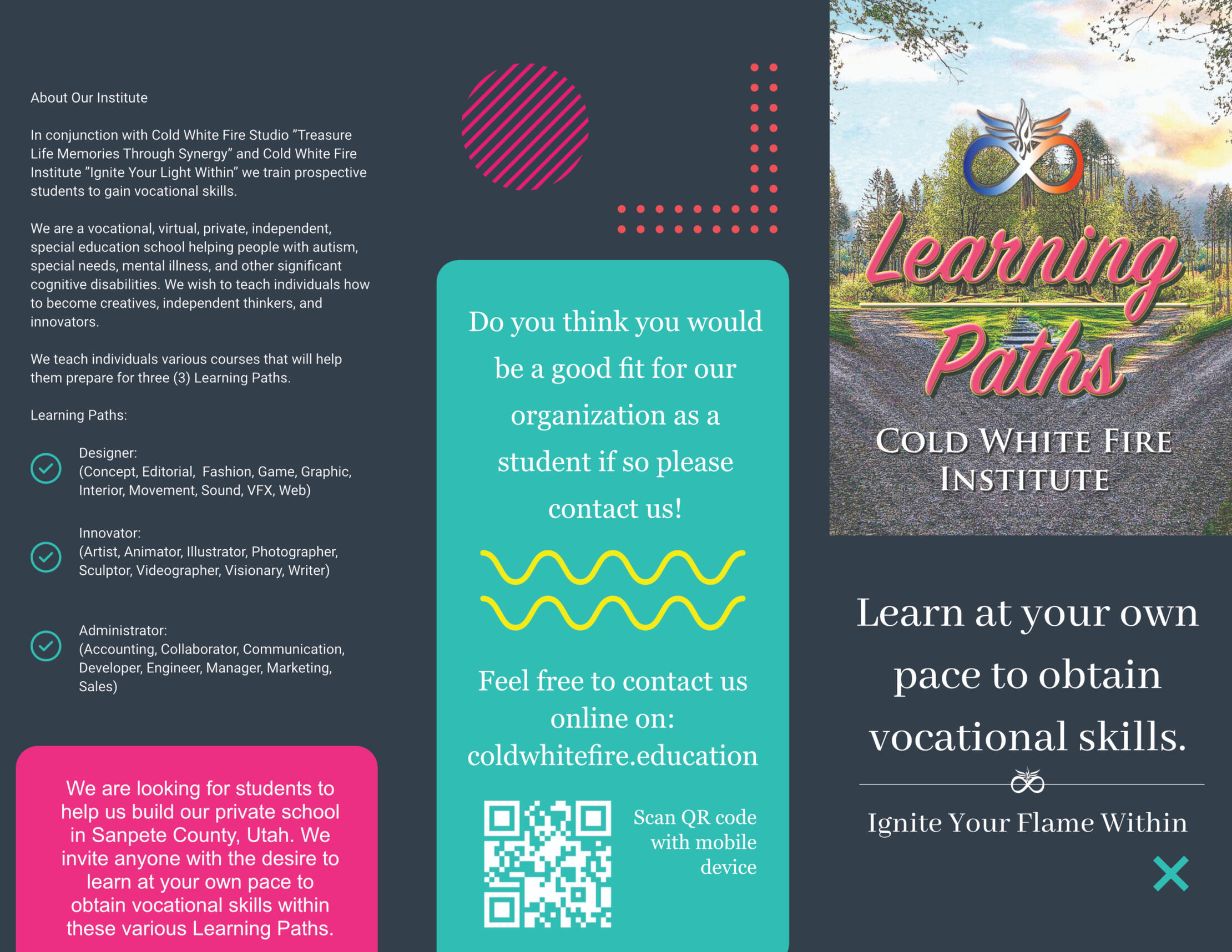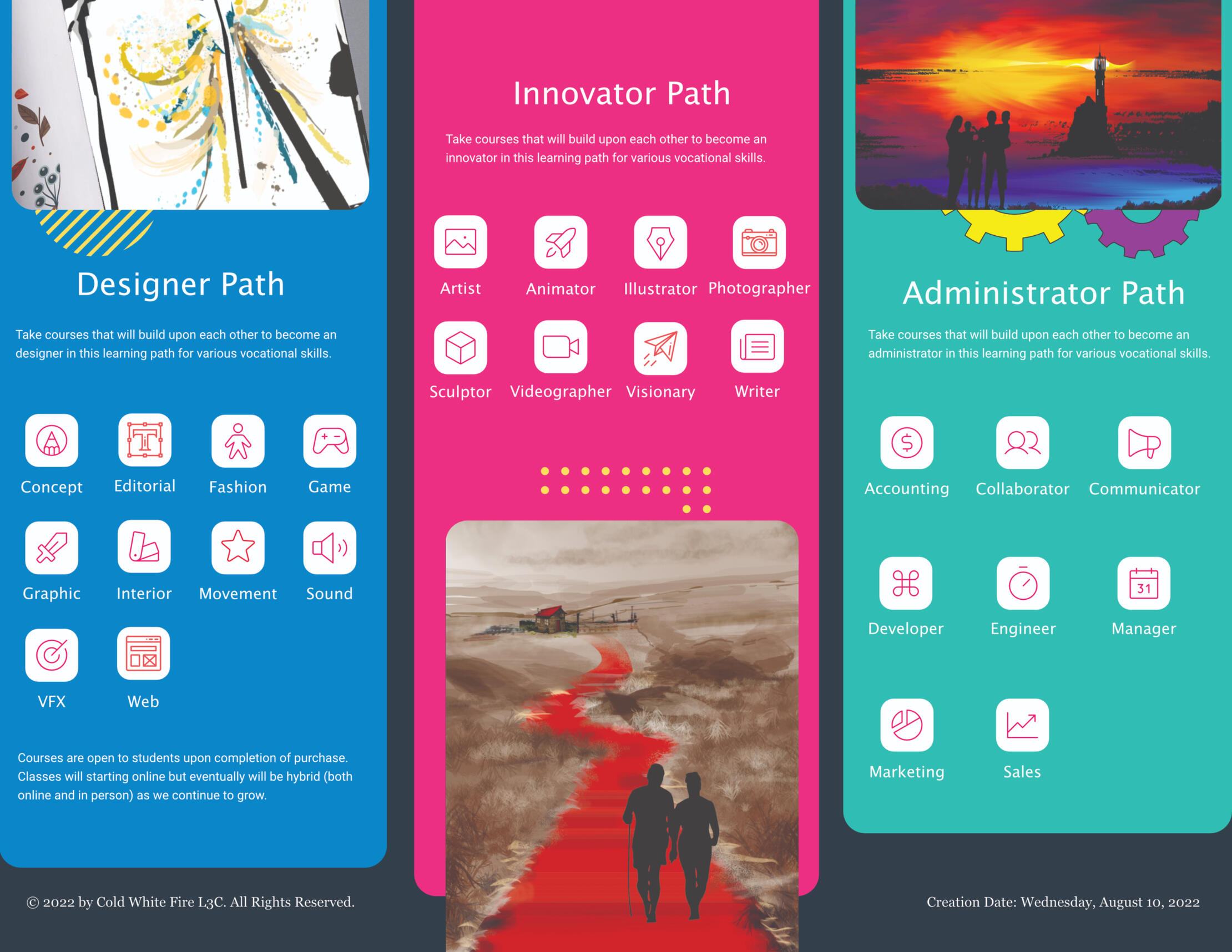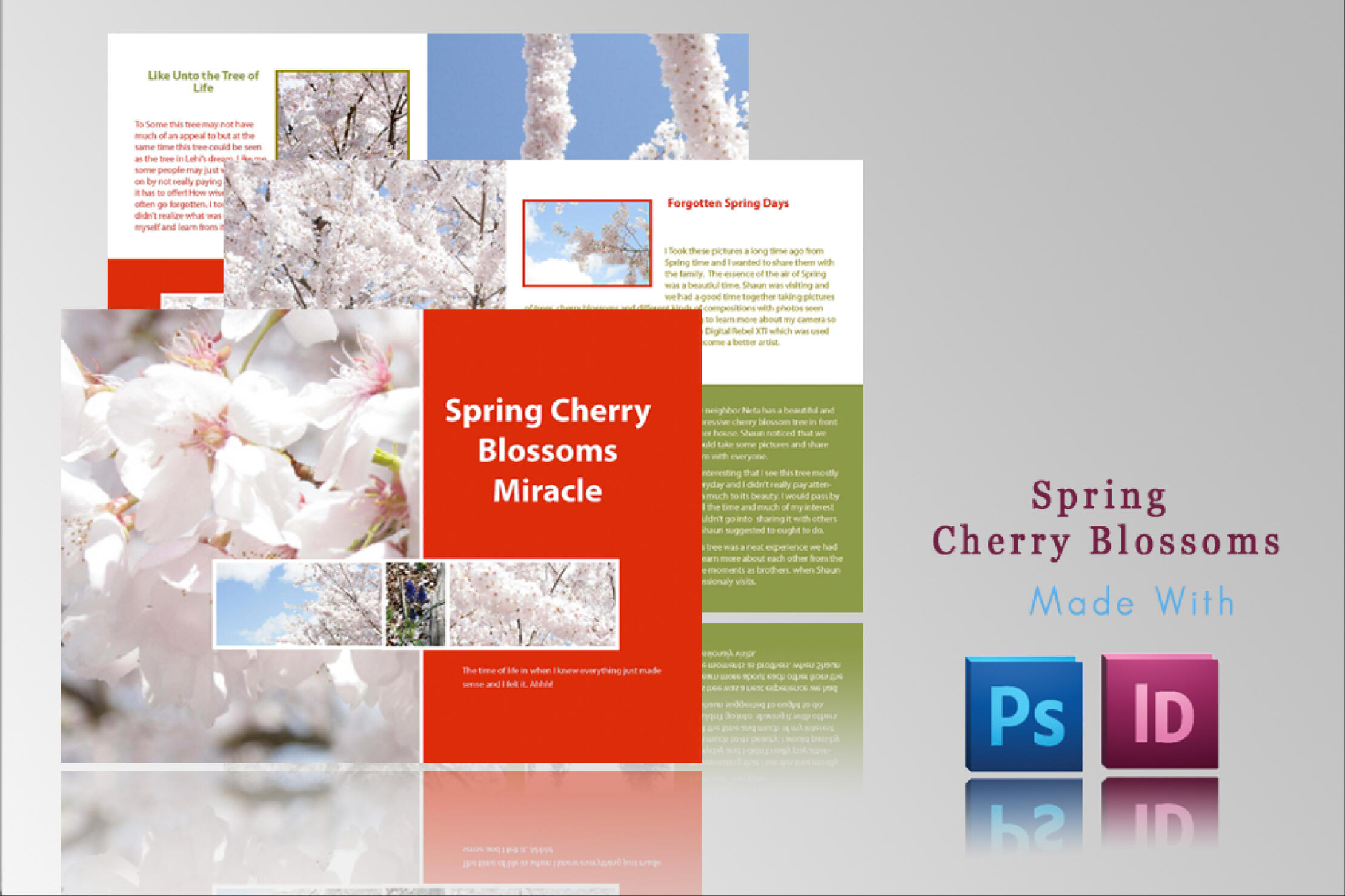 Cherry Blossoms Miracle
This flyer and brochure were a great experience to make. All photography was taken with my Canon Digital Rebel XTi and then content was made to brighten neighbor's days.
---
Cold White Fire Book
Cold White Fire The Energy Within is a book about an authentic and eternal light that radiates within.
Each of us has a flame that kindles within our body, mind, and spirit.Each individual is a being of light within unique sets of challenges, talents, and abilities. As we work together in synergy we can achieve goals to prosper in innovation, creativity, and perpetuating balanced energy.
We can strengthen our flames within and increase the intensity of which our light shines. One's flame is the energy and eternal light within.When individuals center on light there are limitless possibilities.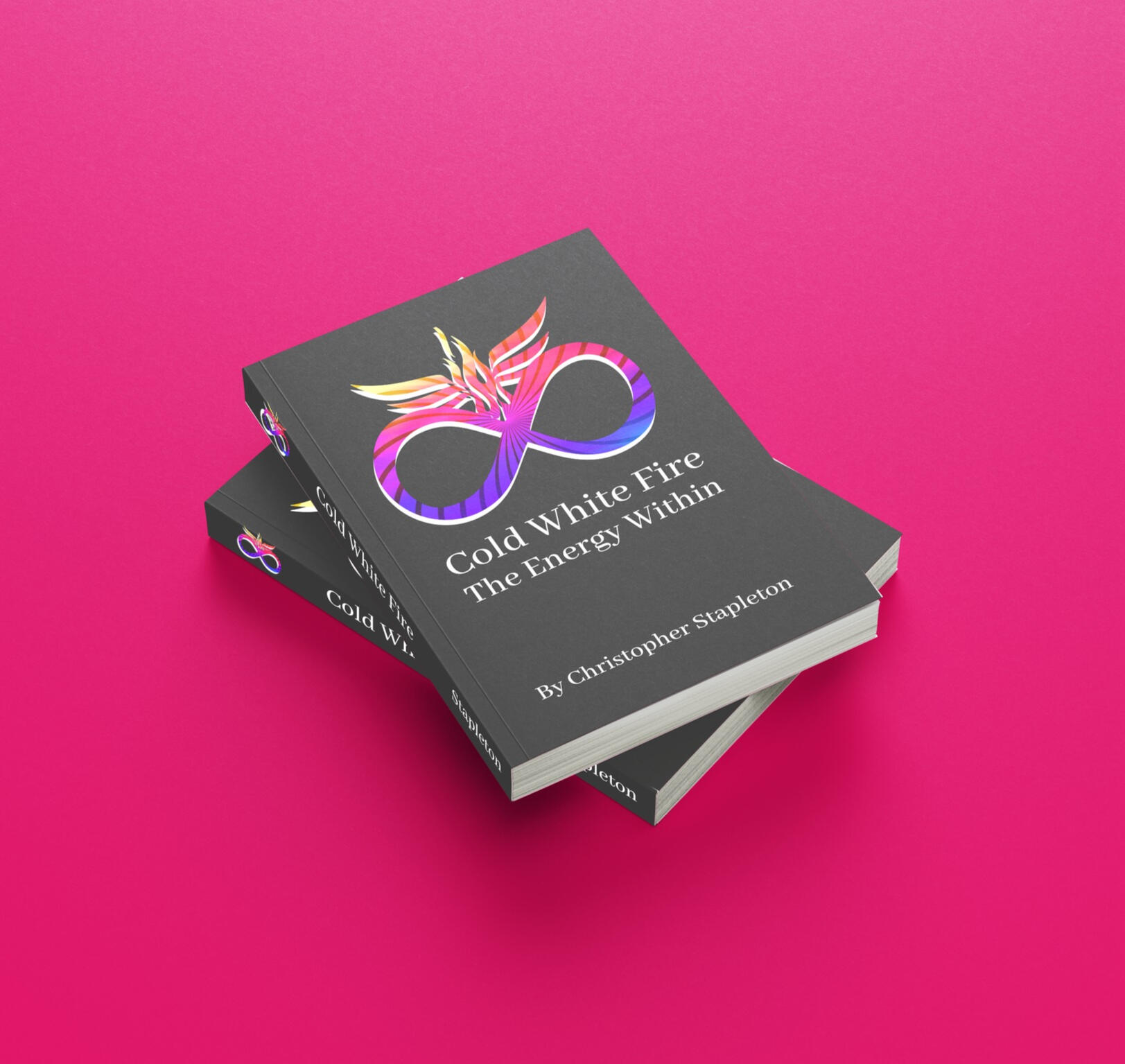 Product Branding Identity
This client wanted identity branding created for a personal project of his. I created the logo, and the color palette.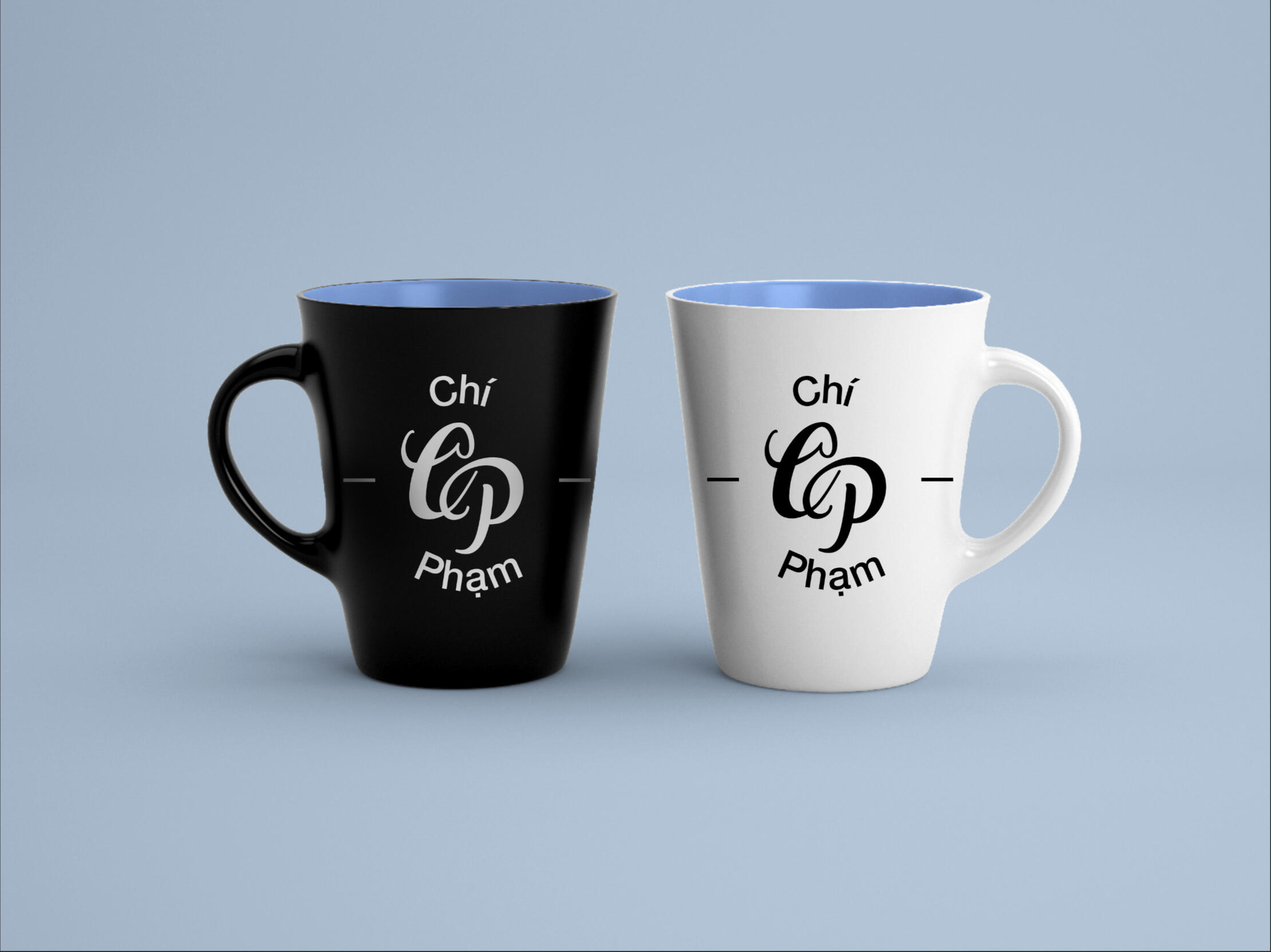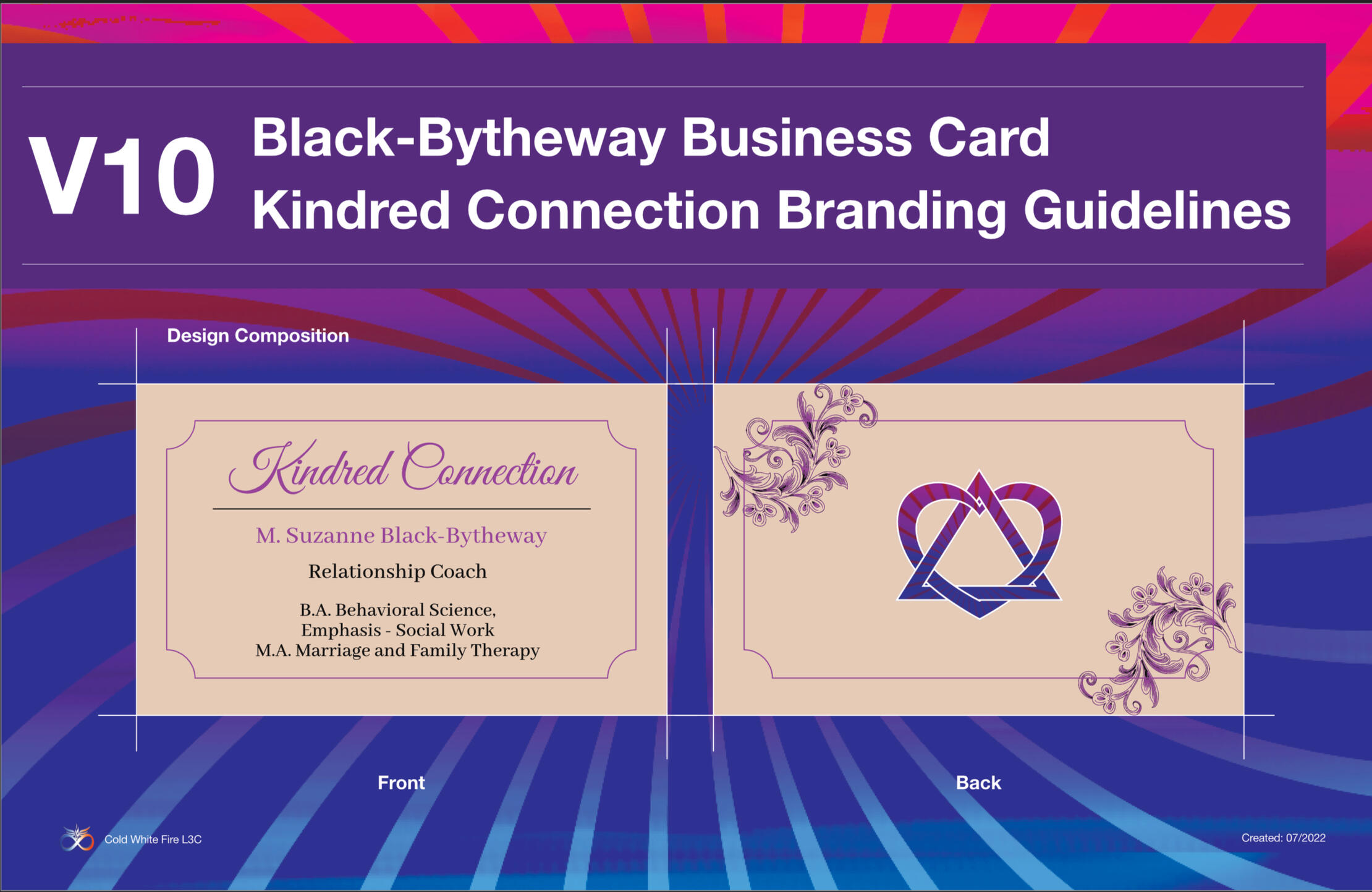 Business Card Branding
This client wanted identity branding created for a personal business card with a custom logo. I created the logo, and the color palette.
Resume
Please check out my LinkedIn page by clicking the icon below for more information.By clicking the ArtStation icon below will open up 3D content, video examples, animation, and more.Click the resume icon to download my current Graphic Designer resume.
The icon will open a new window in Google Drive.
Thank you!
Thank you for taking the time to view this Graphic Designer portfolio. I hope something great happens to you today.
© 2014-2023 Cold White Fire L3C. All rights reserved.